PRINT STUDIO HOLLAND
Auto stickers
Auto sticker, logo's en teksten, op kleine (luxe) auto's of op hele grote vracht auto's, hiermee hebben wij al meer dan 25 jaar ervaring.
Op als onze auto stickers geven wij minimaal 3 jaar (tot max. 9 jaar) garantie op en vertellen u daar graag meer over.
Buiten het maken van de stickers zelf komt er eens een tijd dat ze er weer af moeten, en met onze stickers is dit absoluut probleemloos te (evt. laten) doen. Het monteren en demonteren hiervan is een vak op zich waarbij onze monteurs hiervoor een speciale opleiding hebben gevolgd.
Vaak zie je hele goedkope stickers op een (vracht-) auto zitten welke na een jaar al begint te verkleuren tot soms zelf helemaal van de auto afgebleekt zijn. Dit heeft te maken met een gebrek aan kennis over materialen en print technieken. Deze specifieke kennis hebben wij in huis en daarom durven wij probleemloos hier een aantal jaren garantie op te geven en zal dit met onze sticker niet gebeuren.
Bij een verkeerde (vaak goedkope) materiaal keuze zie je bij verwijdere stickers nog een moet zitten, of de sticker is alleen heel moeilijk te verwijderen met hele hoge kosten.
Door vooraf de goede materiaal keuze te maken voorkom je teleurstelling en hoge kosten achteraf.
Voor al uw voertuig stickers, groot en klein
Paul Evertsen
Print Studio Holland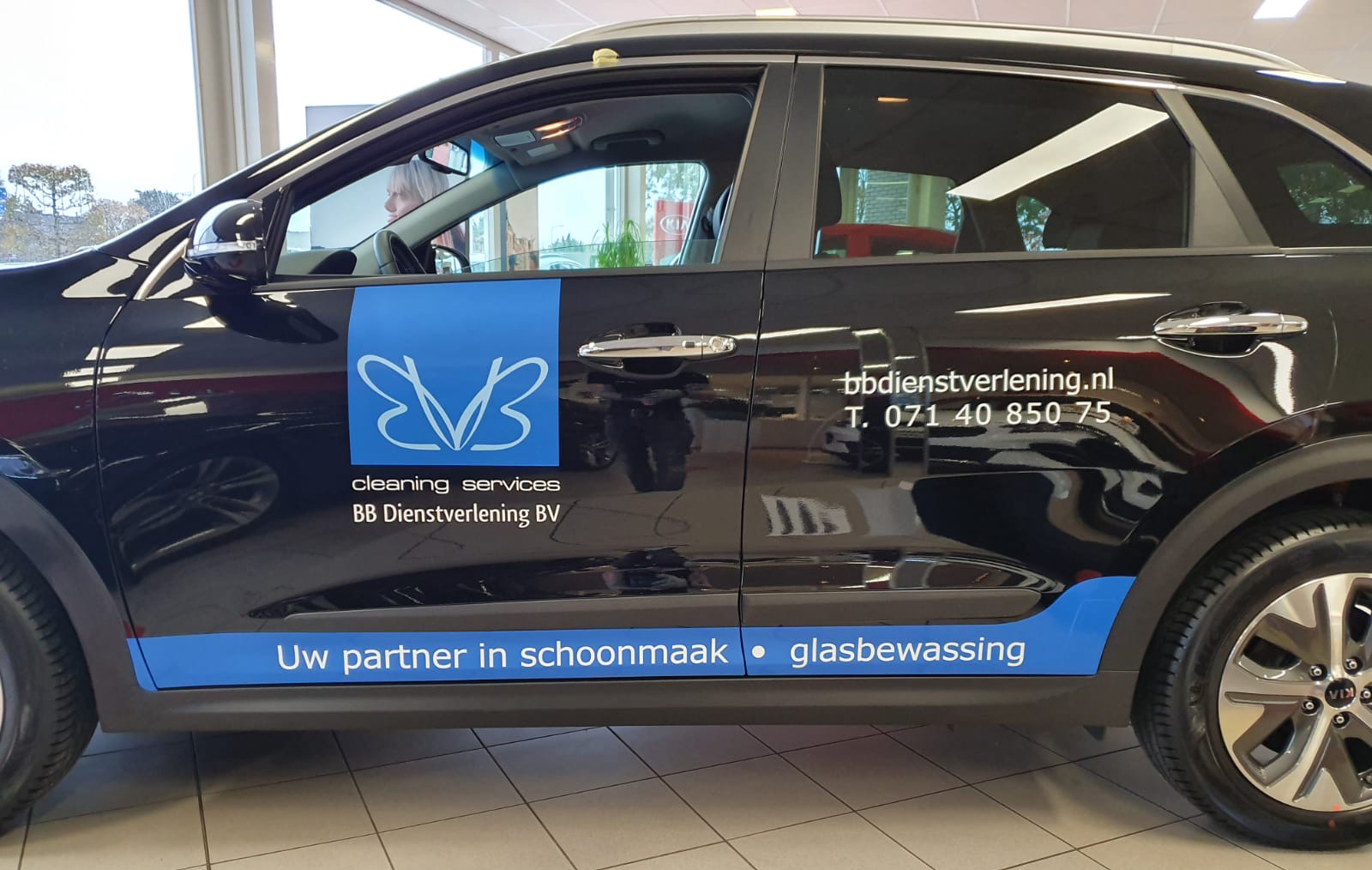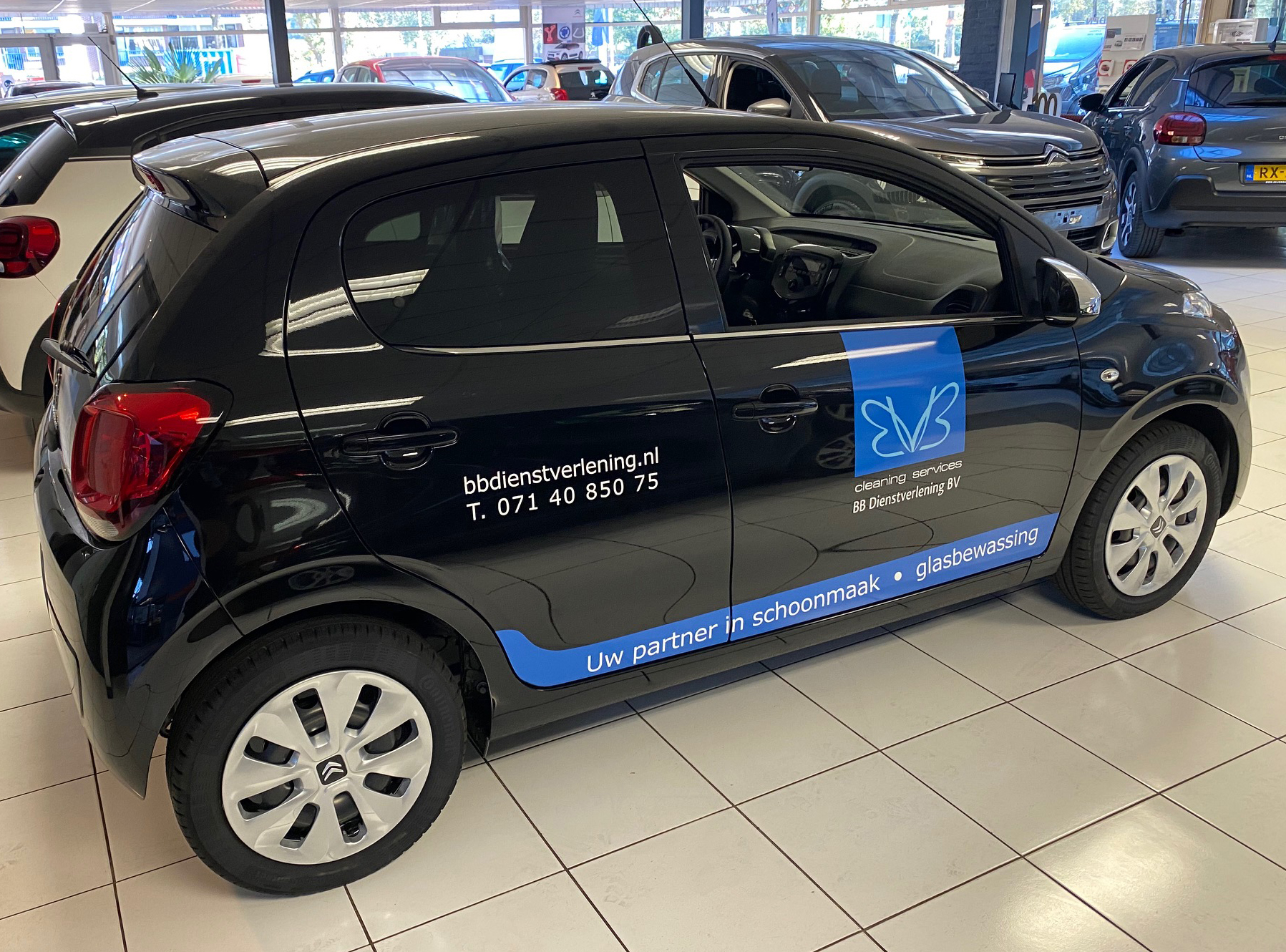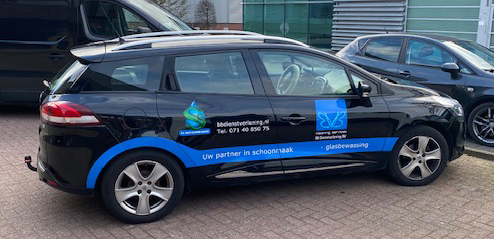 It was nice working with your creative team. I look forward to doing more interesting projects in the future! Thanks for the great experience and the opportunities that you give to the new generation of designers!
I met so many interesting people over the last couple of months, who proved to stay ahead of the modern technologies in the world of branding and web design. I loved working with you all, thank you so much!
This is an ideal community for brainstorming. I get inspired by your creativity, enthusiasm, and devotion to your job. Thank you for staying open-minded about the new trends in the world of design and marketing.